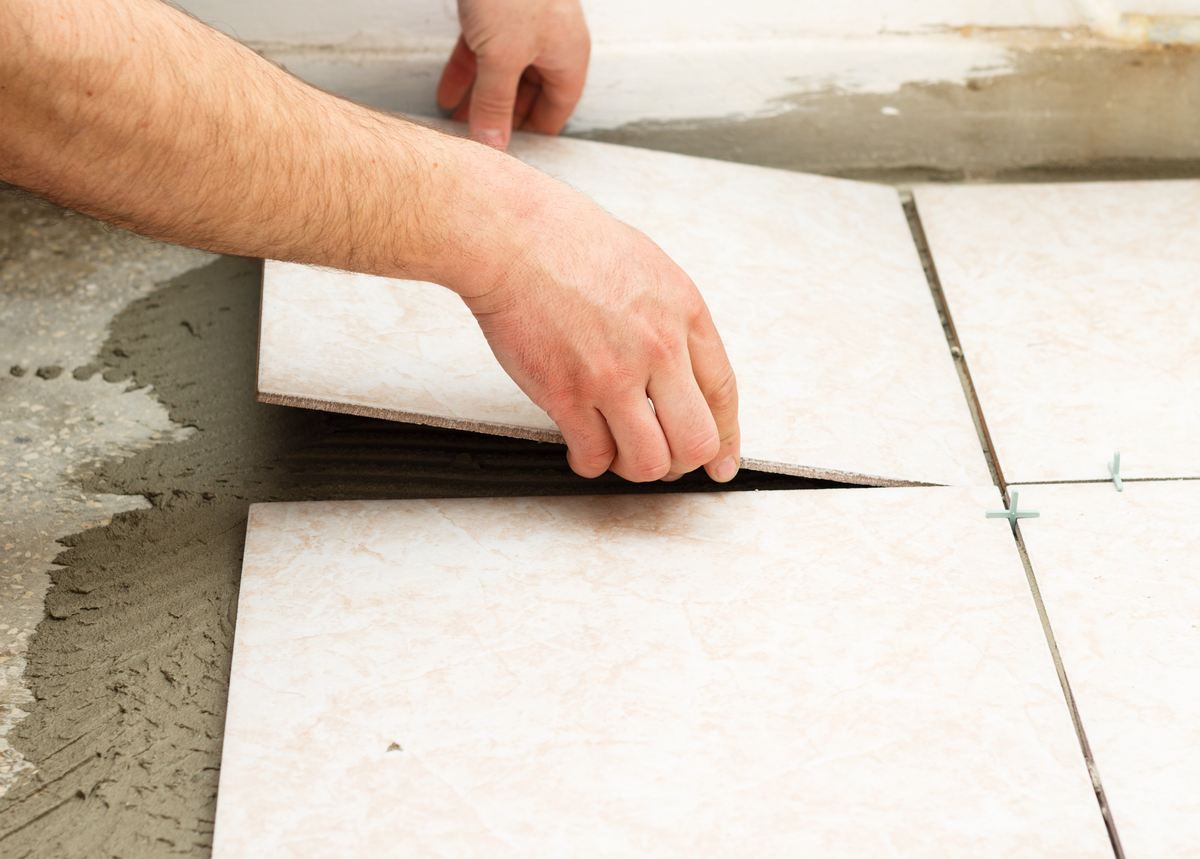 Are you thinking of laying tiles in your bathroom or kitchen? We will be happy to help you!
Tile laying is a highly sought-after type of finishing. The tile laying process is not an easy task and requires special tools and specialized technicians. Before laying the tiles, the surface must be prepared. Tile laying is the final touch in terms of cladding.
Our professionals will help you select tiles that are strong, durable and easy to clean. We have available not only tiles, but also coverings with natural stone, mosaic, porcelain stoneware.
We can carry out the laying of tiles exclusively or in combination with the reform of the kitchen, bathroom, toilet or any other architectural space.
The best suppliers in the market supply us with the highest quality material.
In addition to correctly choosing the measurements and technical indications of the tiles, it will be very important to choose the manufacturer well.
When laying tiles we must take into account the curvature of the walls, very common in today's architecture. By laying tiles on a curved wall or unprepared floor, we risk losing all the aesthetics and practicality of a tiled floor.
Do not forget that in the use of poor quality mosaics, you get what you pay for, since it will be necessary to repeat the work. With installation done by our professional tile technicians, forget about it!
We listen to all the wishes of our clients and offer reforms of the highest quality and at an unbeatable price.

Do you want to know

how much it will cost you to carry out renovations?
Leave us a request and receive a quote for the "turnkey" reform of your apartment, house or office in one day!
+34 645 554 794
info@stroinvest.es