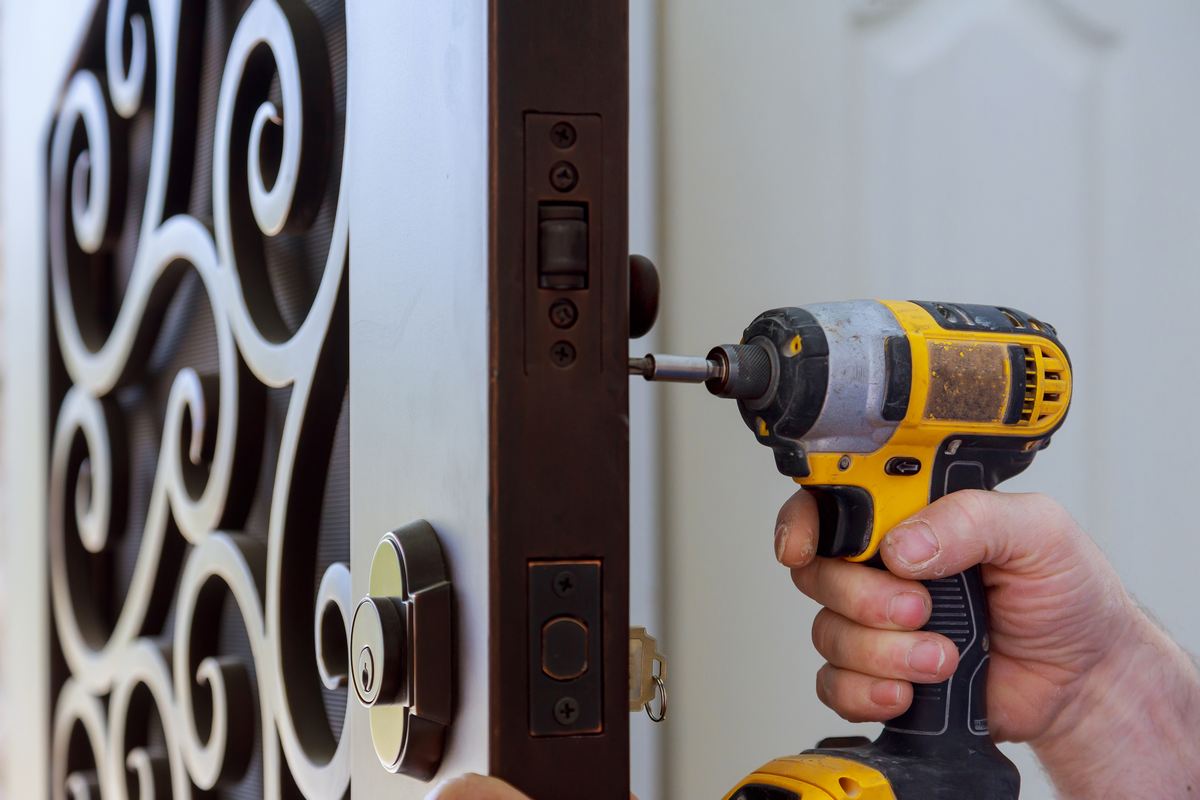 If you are planning to make renovations to an apartment or house, you will definitely need to install doors! The first way, although not the safest, is to try the installation yourself.
There is a second option. A more reliable option, without the risk of incorrect installation, is to entrust the work to true professionals in the sector. In this case, it will be a pleasure for us to provide you with the best conditions for a safe and professional installation of your doors.
Stroinvest has all the necessary tools and knows all the secrets about professional interior door installation according to the highest quality standards.
We offer services for the installation of all types of interior doors on the Costa Brava: from luxury doors, solid wood doors, to economy class interior doors. The work of our technicians will depend on the selected material.
The installation of doors begins with the measurement of the openings. The measurement must be done correctly, avoiding any errors. The correct function of your door in the future depends on an exact measurement, since the opening may have a geometrically irregular shape or the wall may have different thicknesses.
The next stage of installation involves the assembly and placement of the door frame in the opening. The frame is installed using a level or plumb, firmly fixed in several places with bars, and the gaps are filled with the application of foam sealant
To prevent the foam from coming into contact with the door frame or leaf, they must be covered with tape.
Then, depending on the type of door, hinges installation, put a handle, a lock, etc.
Installation of doors in the bathroom and toilet

Adjustment of the door fitting of the entrance double-leaf door

Replacement of the double-side front door pull bar

Quality single leaf door installation

High-quality installation of a double-leaf door

Transom window installation

Installation of a door with an archway

Careful removal of the old door

Threshold and sill setting

Do you want to know

how much it will cost you to carry out renovations?
Leave us a request and receive a quote for the "turnkey" reform of your apartment, house or office in one day!
+34 645 554 794
info@stroinvest.es