Gardening and landscaping services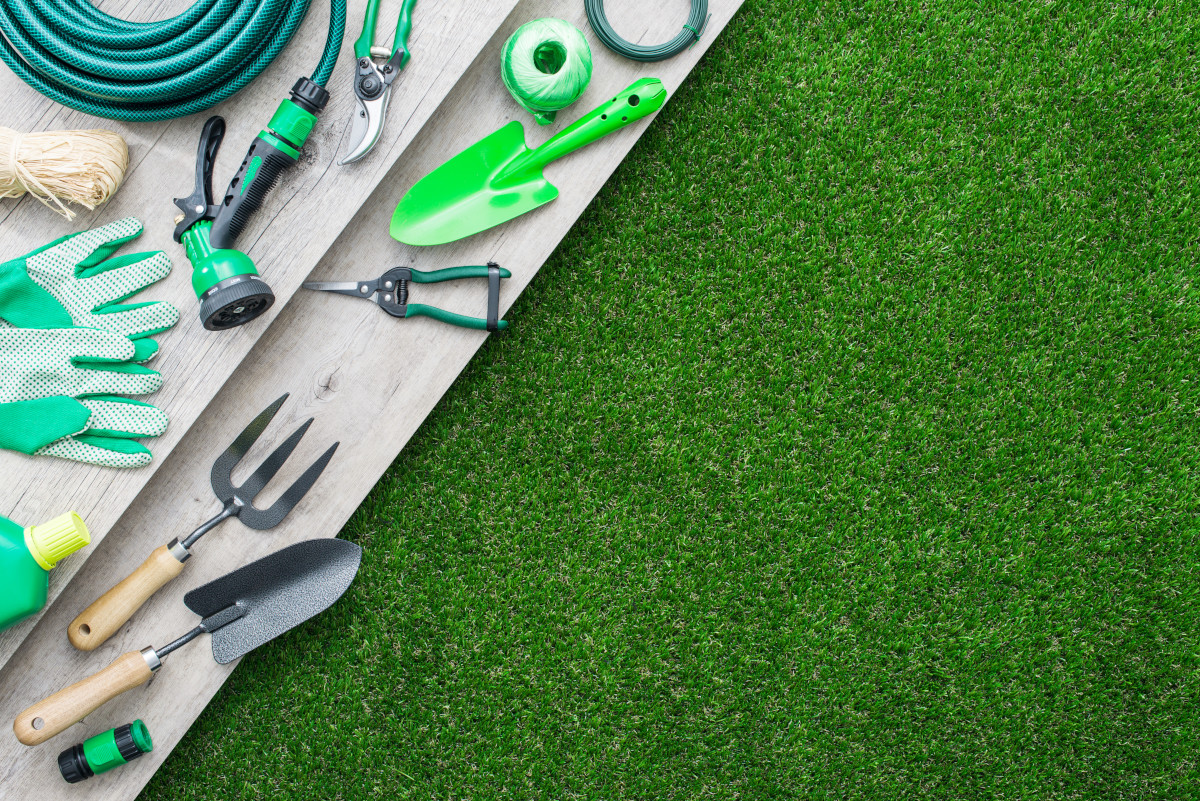 Gardening and landscaping services
Stroinvest offers gardening and landscaping services on the Costa Brava, Costa Maresme and Barcelona for residential and suburban areas. We take care of the entire process, from design to maintenance.
Everybody wants to have a clean, neat and attractive land. In general, the gardening service is requested for two reasons: lack of time or due to the technical recommendations of a professional in the sector. Sometimes clients need help or advice in the treatment of plants, as well as professional care of trees, flowers or shrubs.
These are some of the gardening services we offer:
1. Caring for the garden throughout the year, in addition to very important aspects such as fumigation and planting plants, flowers and trees, weed control, constant care of the lawn and cleaning of the garden before the winter season begins.
2. Plant care. It is also important the preventive and sustained examination of the plants that our professional gardener will carry out and that will allow identifying plant diseases in the early stages, prescribing the corresponding treatment, as well as protecting the garden from pests, combating weeds, regulating the irrigation and choose the right manure and fertilizers.
3. Stroinvest also offers the installation and decoration of flower beds, alpine gardens, rock gardens, and other types of ornamentation.
4. In addition, we strongly recommend treating summer houses against ticks and mosquitoes. Our professionals will take care of selecting the appropriate treatment to take care of the land.
5. Our experienced professionals will also assist you with pool cleaning, water testing, and equipment maintenance.
6. We will help you realize your ideas and create the ideal landscape project for your land. Our landscaper will design the green area and the pool sector, the lawn or garden you've always dreamed of!
Contact us and we will provide you quality services on a timed agreed!

Do you want to know

how much it will cost you to carry out renovations?
Leave us a request and receive a quote for the "turnkey" reform of your apartment, house or office in one day!
+34 645 554 794
info@stroinvest.es