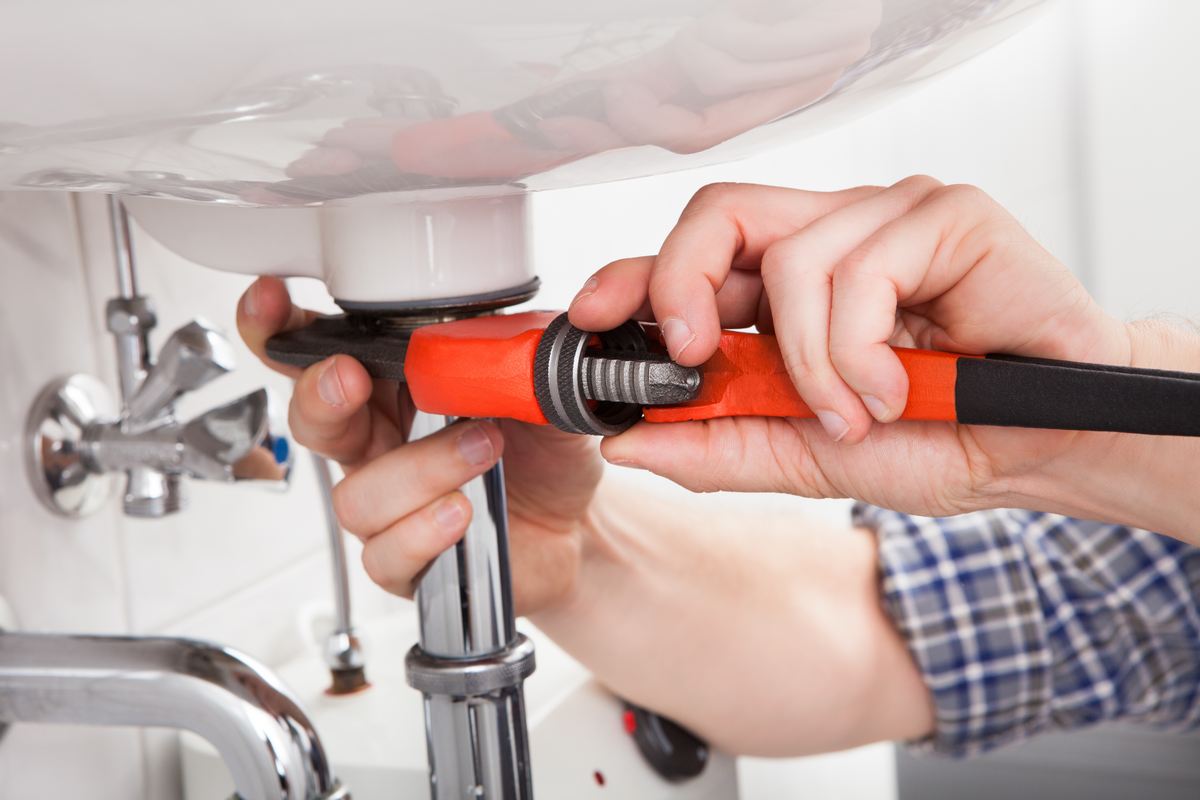 Plumbing services comprise a substantial portion of any bathroom renovation. Stroinvest offers plumbing services in Barcelona and the Costa Brava.
We all know how difficult these jobs are, and that it is always better to contact professionals in the plumbing sector.
Plumbing jobs are mainly jobs that go unnoticed, so the quality of the work and the materials used are important, to avoid having to quickly resort to the services of a plumber again.
A job well done in the bathroom or kitchen is a guarantee of durability for many years.
If you do not know what type of plumbing work you need, the professionals at Stroinvest will be able to advise you at all times.
We offer promotions and control each stage of the work. We ensure a correct and efficient installation of sinks, taps and other plumbing items. We use the best quality items at an affordable price. You can really trust us.
Our professionals have modern equipment and the experience and technical knowledge necessary to guarantee a rapid provision of plumbing services. Stroinvest offers you facilities and sanitary reforms of the best quality.

Do you want to know

how much it will cost you to carry out renovations?
Leave us a request and receive a quote for the "turnkey" reform of your apartment, house or office in one day!
+34 645 554 794
info@stroinvest.es