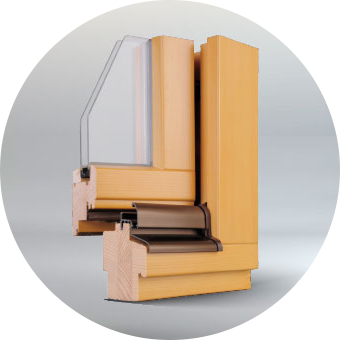 NATURA WINDOWS REPRESENTS CLASSIC AND PROVEN QUALITY.
NATURA windows is our best-selling window even though an "entry-level" model, it still delivers all the benefits of our product quality.

Made To Measure
There is no such thing as "off the shelf". Every single window and door is produced in accordance with an individual specification, without compromising on delivery times.

Quality Fittings
We use only top notch, precision made fittings from some of the best manufacturers out there. By combining the best wood and premium fittings from Gretsch-Unitas and Hoppe we ensure that every window is made by highest European standards of quality

Affordable Quality
The moderate price combined with the performance,
natural beauty 
and long-lasting quality make NATURA windows an excellent buy. NATURA is our best-selling window even though an "entry-level" model, it still delivers all the benefits of our product quality.

Warmth Of Wood
Enjoy the natural warmth of NATURA windows. Wood creates a more inviting and attractive indoor while adding beauty and charm to any home's facade. NATURA windows can be tailored to suit your home by choosing from a variety of wood types such as oak and fir, which each achieve a different look. Wood can also be painted, stained or carved to further customise your window frames.

Personalised Design
We want you to have absolute flexibility in choosing the right style and colour combination for your home. This is why we offer all our joinery with a choice of different wood options, in all RAL colours in several different styles. We only use environmentally appropriate water based coatings from leading European manufacturers to achieve the perfect combination of rock-solid protection and long-lasting beauty.
FUTURA WOOD-ALUMINUM WINDOWS
Opening sash:
Maximum U-value for a standard window is 1,4 W/m2k
Window:
Dubble glazed with Argon gas filled panes. Warm-edge glazing as standard.
Sound insulation: 32-47 dB.
Heat transmission:
Glazing heat transmission for NATURA window is Ug 1,1 W/m2k
Low-E Energy Glass as standard -Low-emissive (Low-E) glass is window glass that has been treated with an invisible coating, creating a surface that reflects heat, while allowing light to pass through.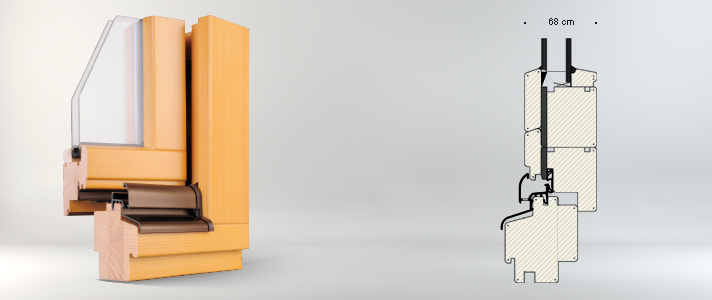 OUR STANDARD SELECTION
Below you can find our standard selection of windows and terrace doors, however as Krivaja Homes is a bespoke brand many different shapes, sizes and designs can be created on customer request.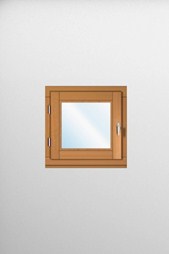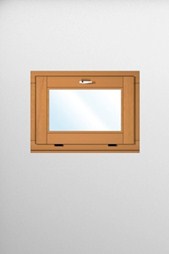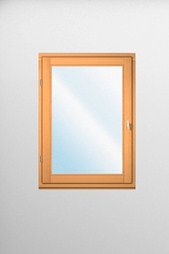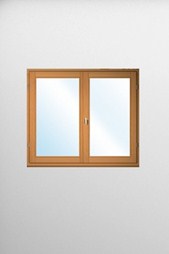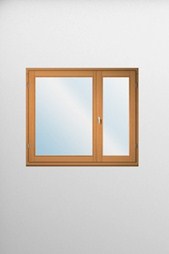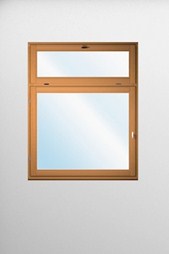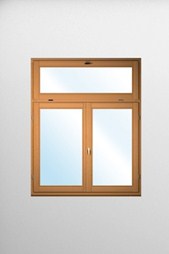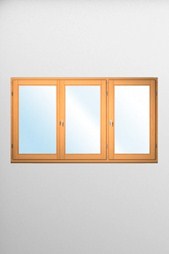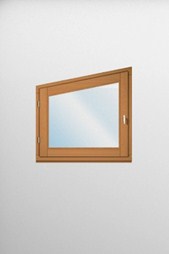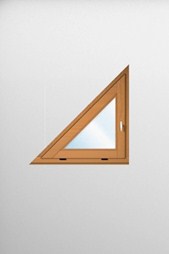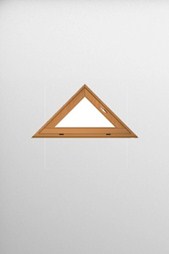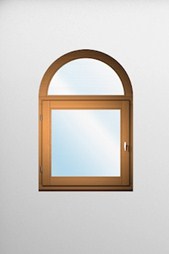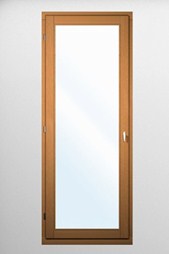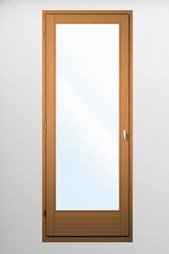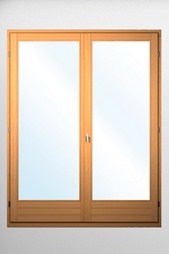 Our windows and balcony doors are fitted with GU Tilt&Turn hardware.
GU Tilt&Turn hardware sys­tems stand out due to supe­rior, often tested quality: not only is the­ hardware surface galvanised, but also pro­tected against corro­sion with the­ proven fer­GUard finish.
You can choose between visible fittings with cover caps in a choice of colours to match the­ window's frame colour, or con­cealed Tilt&Turn hardware sys­tems which dis­cretely inte­grates into the­ indi­vidual design of a window.
Our partners HOPPE and GU offer comprehensive selection of handles that aims to meet the needs of any home. Below we have listed some of the standard selection. Complete collection is available on customer request, please contact our sales department (visit our partners' website for complete selection).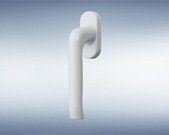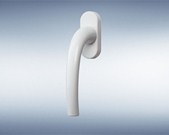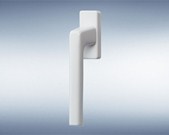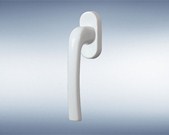 We use industry standard RAL colours, which are a range of around 200 colours available.
We use highly protective water-based paints for our products to guarantee the maximum lifetime. New generation water-based paints form an almost rubbery covering that never reaches crystallising point so as to prevent the paint film being excessively fragile or developing cracks.
Wood is a natural product. Some variation in colour can be expected; different types of wood, the absorption of the wood as well as thickness of coating can all lead to slight variations in the colour. These serve to underline the unique natural character of wood.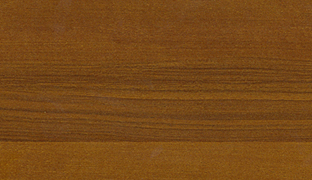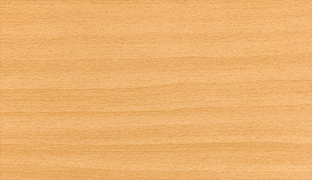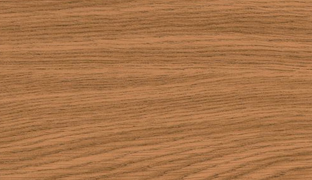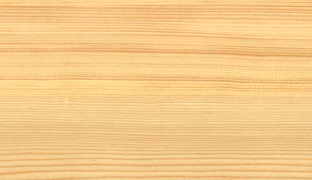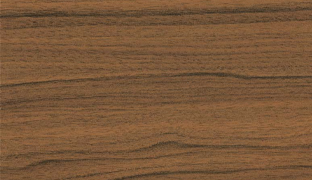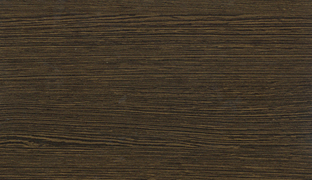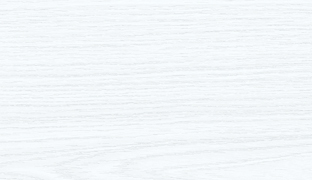 This represents just a small selection of our colour range. Further colours on application. Colours may vary; no guarantee can be given.
CHARM, STYLE AND GENUINE CHARACTER
Shutters give to the fasade a timeless style and irresistible charm. During Summer or Winter, Shutters provide protection from sun's heat and glare, and insulating rooms from the cold by providing an extra layer of warmth and protection. Wooden shutters are produced in different variants: with fixed or adjustable louvres, with different kinds of attractive ornaments or in simple rustic shape with planks.
As with all of our products, shutters are custom made to order to exactly meet your wishes and requirements.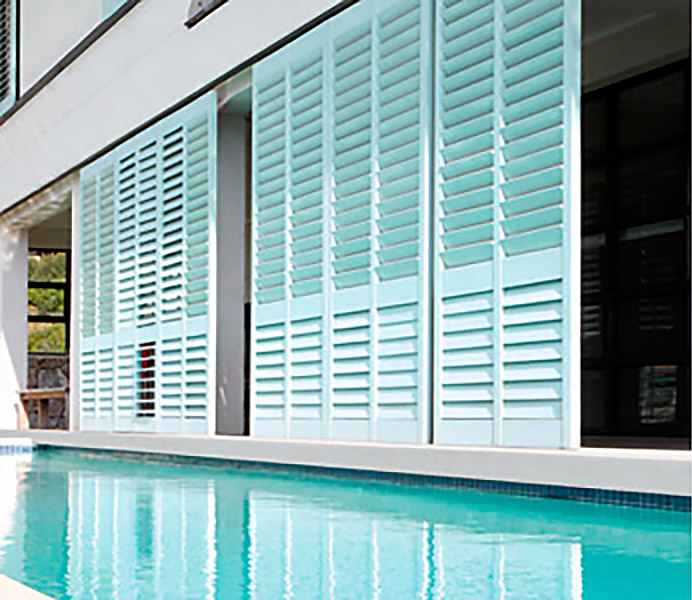 Roller Shutters – Invisible when open, sleek-fitting when lowered
The built-in roller shutter fit in naturally and neatly because the box is directly integrated into the wall and thus invisible. They hugely improve noise and heat insulation, security, privacy and energy efficiency. Shutters can be Manually or Electrically Operated.
You can even combine it with a rollable insect screen and you will sleep peacefully next summer.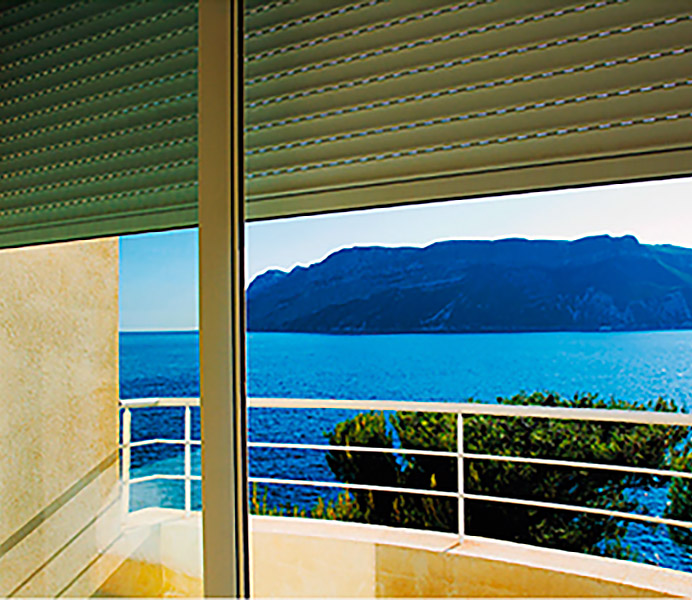 If you are looking for a company that carries out construction works of varying complexity, using quality materials, contact STROINVEST. To ask your questions, have an employee inspect the premises, or estimate the cost of the job, please contact our manager in the most convenient way for you: