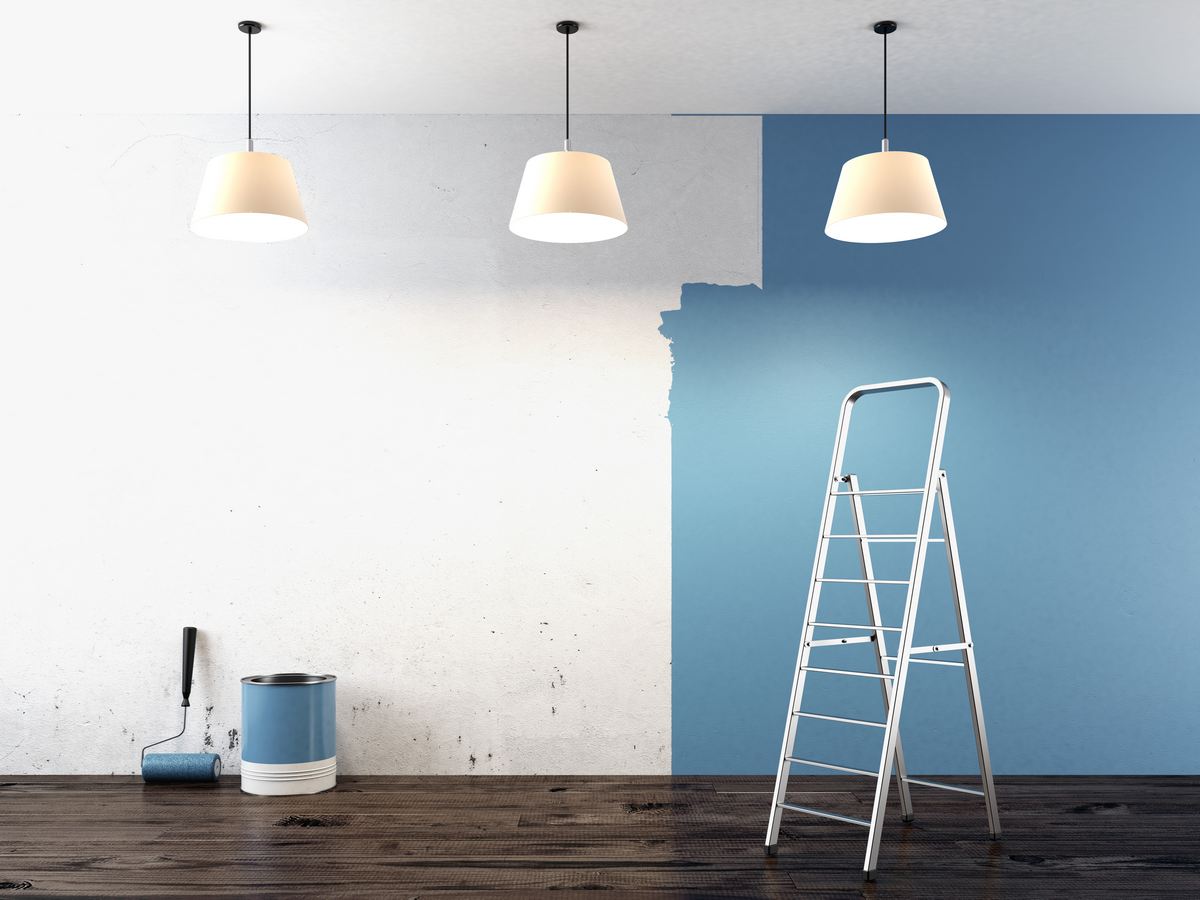 In the construction or reform of a property, the finishes are one of the most important elements. Not only do they allow us to enjoy an aesthetically elegant appearance, but they also work as insulators and allow us to create the conditions for a more comfortable stay.
Interior design depends entirely on professionally done renovations and finishes and the quality of the plaster mixes. The plastering of the walls not only beautifies the property, but also makes the walls warmer and safer.
To successfully complete the plastering work on the walls, it will be necessary to have a team of professionals who have the experience and sufficient specialization in finishing work. We take care of organizing and finishing all the tasks entrusted with the highest quality.
Plaster work:
Before starting with the plaster work, a series of steps must be carried out to ensure the result. The walls of the room must be thoroughly clean and leveled, and the joints, flaws and cracks are filled with a special solution.
If you order the execution of the work to Stroinvest, you will have the guarantee that you will obtain:
The possibility of controlling any of the stages.

Timely execution of work and strict compliance with deadlines.

A successful team of professionals who know your business.

Use of the latest technology and construction tools.

The ability to carry out "turnkey" finishing, construction and renovation works.
Stroinvest offers the most competitive and attractive advantages. We have the technical knowledge and the most innovative tools that allow us to carry out any type of work, regardless of its difficulty. In our portfolio you will find examples of reforms and design projects.

Do you want to know

how much it will cost you to carry out renovations?
Leave us a request and receive a quote for the "turnkey" reform of your apartment, house or office in one day!
+34 645 554 794
info@stroinvest.es