Floor coverings and radiant floor heating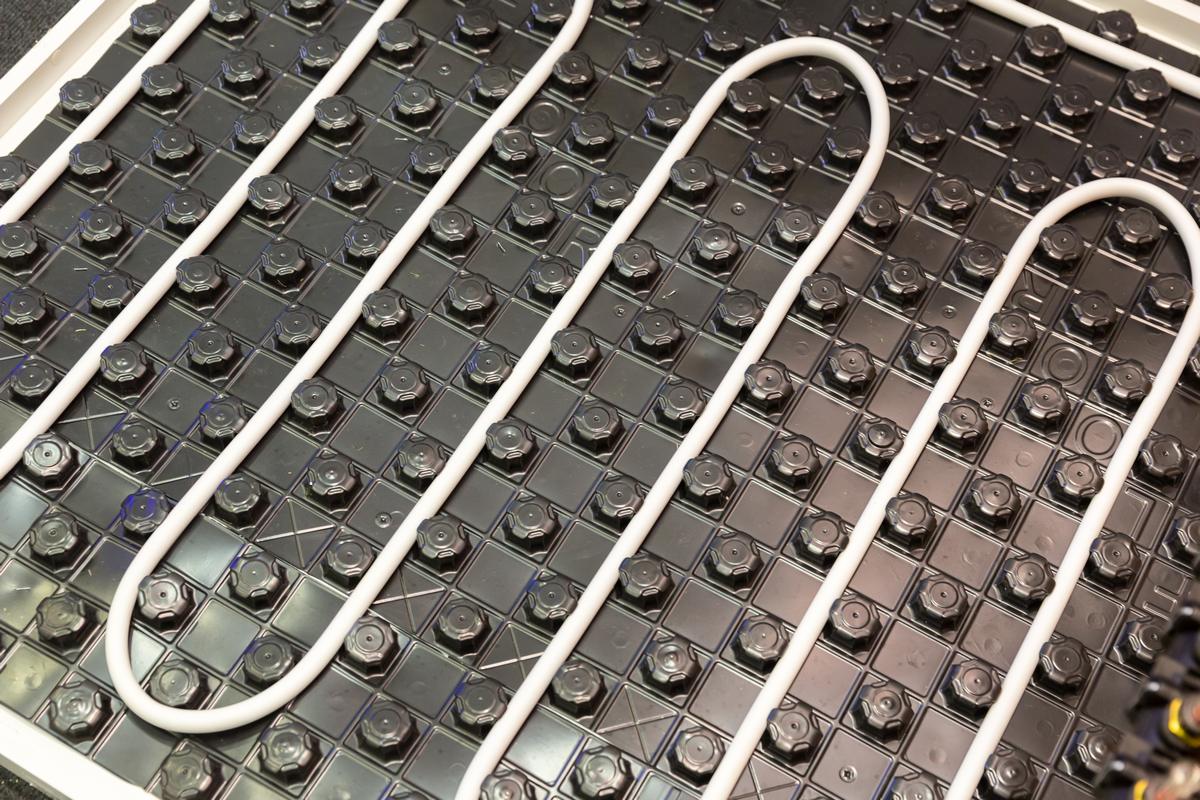 Floor coverings and radiant floor heating
When planning the installation of floor heating in an apartment or any other type of housing, it is important not only to choose the type of system, but also to decide what type of finishing material we are going to use. To choose a suitable coating for radiant floor heating, it is important to know all the options available.
Important features when choosing the right option:
Excellent high-temperature strength

Resistance to cyclical heating and cooling

Surface design and texture
Laminate flooring is medium-density fibreboard (MDF) with a coating that mimics the texture of wood. The material should be selected taking into account its quality and characteristics.
Most laminate flooring manufacturer's advice that this kind of floor covering is not suitable for use with underfloor heating. This is because the laminate has a porous structure of MDF (low thermal conductivity, tendency to crack when heated) which could lead to high formaldehyde content.
Carpets are generally used to provide warmth to the floor and for the comfort of walking on them. Carpets also reduce the noise level in the room and protect children in the event of a fall. In addition, they have a dense base of low thermal conductivity and, thanks to a layer of air that forms due to the pile; it serves as additional thermal insulation.
Natural linoleum can be used as a floor covering for a hydronic or electric radiant floors. It is important here:
1. Use a sheet without a warming felt or foam layer;
2. Place the material on a concrete base at least 5 cm thick above the pipe or cable.
The ceramic flooring is the most suitable finish for the hall, the kitchen and the bathroom. The heating will take care of turning the cold tiles into a surface that is pleasant to the touch.
Parquet and multilayer parquet floor
If using radiant floor heating, categorically avoid classic solid wood parquet: parquet elements quickly crack and deform. A more practical option is multilayer parquet.

Do you want to know

how much it will cost you to carry out renovations?
Leave us a request and receive a quote for the "turnkey" reform of your apartment, house or office in one day!
+34 645 554 794
info@stroinvest.es