Laminate flooring installation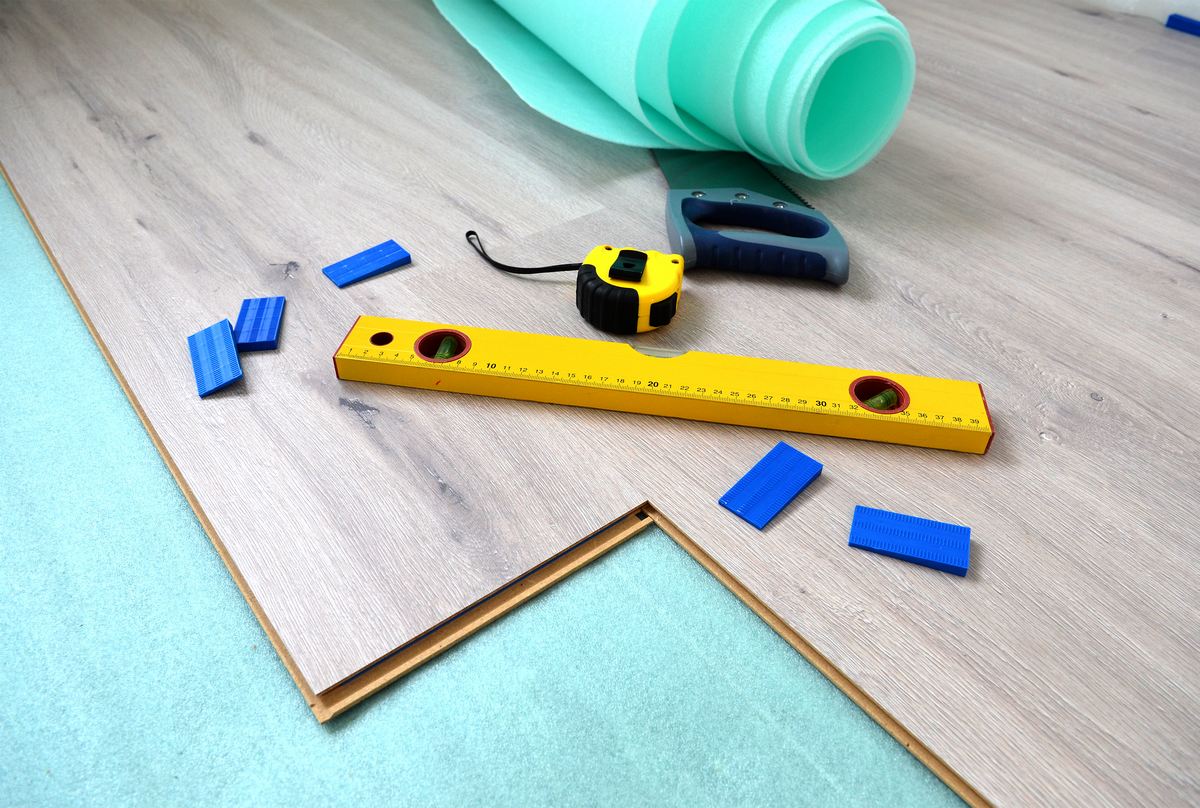 Laminate flooring installation
Installing laminate flooring in your home or office is a task that should be done by professionals.
Stroinvest's specialized technicians will take care of installing the laminate flooring regardless of its surface or shape. In addition, it will be able to advise you in order to select the material at the best cost and how to take better care of your new floor.
And you will be able to enjoy all our services, at an excellent price.
When calculating the cost of our services, we take into account the size of the facility and the types of work performed.
The preliminary work is very important when installing a laminate floor.
Dismantling the old floor;

Raising of the surface level of the soil of various types (cement, dry or semi-dry);

Level the surface using self-leveling floors;

Installation of plywood instead of sill;

Floor primer to prevent the formation and entry of dust;

Installation of a base to prevent floor squeaks;

Definitive application of the laminate by different methods (diagonal laminate floor laying, horizontal Insertion).
By hiring our services you will obtain reforms of the highest quality and in the shortest possible time.
No matter what method you choose to install the laminate, the important thing is to use the best professionals in the sector.
With the help of the Stroinvest team you will be able to obtain the expected result: a perfect laminate laying.

Do you want to know

how much it will cost you to carry out renovations?
Leave us a request and receive a quote for the "turnkey" reform of your apartment, house or office in one day!
+34 645 554 794
info@stroinvest.es