Air conditioning system installation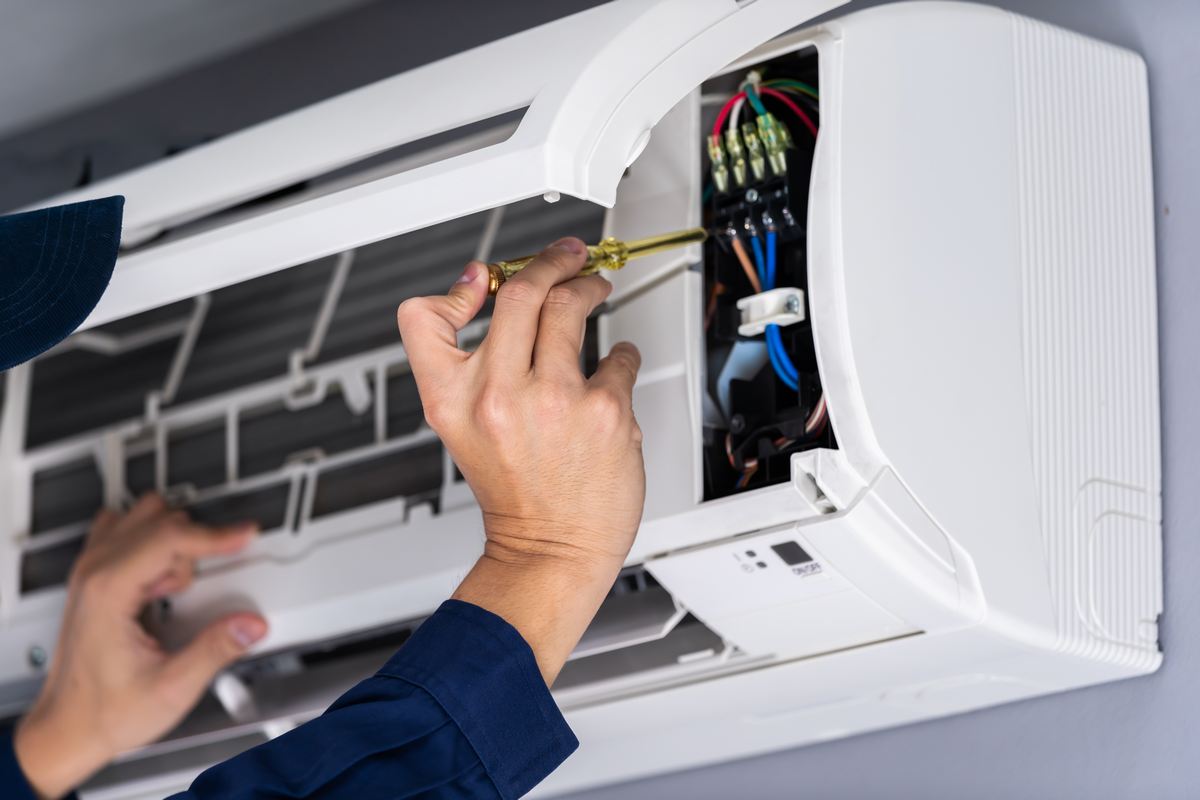 Air conditioning system installation
A proper installation of the air conditioner is a guarantee of the proper functioning of the climate technology. Stroinvest guarantees you a high-quality air conditioning installation on the Costa Brava.
Our company only employs experienced installers who have undergone special training and are really highly qualified.
When installing the air conditioner, Stroinvest technicians will fix it with the help of additional high-quality equipment and tools using the latest methods.
We work with the best prices and offer services for apartments and private houses, as well as for offices and industrial buildings.
Standard connection includes:
Thermal insulation structure for piping

Support bracket for AC unit
Statistics on the incorrect installation of air conditioning systems show some worrying figures: around 80% of breakdowns are caused precisely by installation errors.
Therefore, when buying an air conditioner or a split system, you should first think about the specialists who are going to install such expensive equipment.
Many consumers make the mistake of trying to install the air conditioning system themselves or trusting the first "specialist" who promises to do the job quickly and cheaply.
In general, you get what you pay for, and the price to pay will be the breakdown of the system in a short time.
Trust the installation of your air conditioning system to true professionals in the sector. Stroinvest offers you a quality service with all the guarantees.
We have a staff of technicians specially trained for the task and who constantly take updating courses to stay up to date with the most modern air conditioning devices.

Do you want to know

how much it will cost you to carry out renovations?
Leave us a request and receive a quote for the "turnkey" reform of your apartment, house or office in one day!
+34 645 554 794
info@stroinvest.es