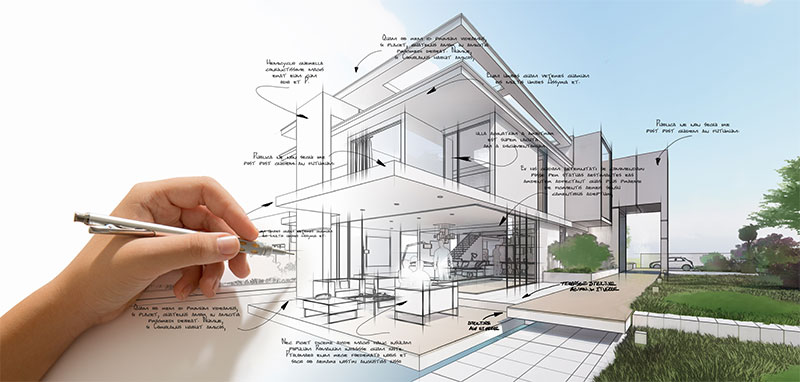 Custom-made homes are built with precision and care to satisfy the expectation of our most demanding customers. Made of superior materials by carefully trained craftsmen using the latest technologies.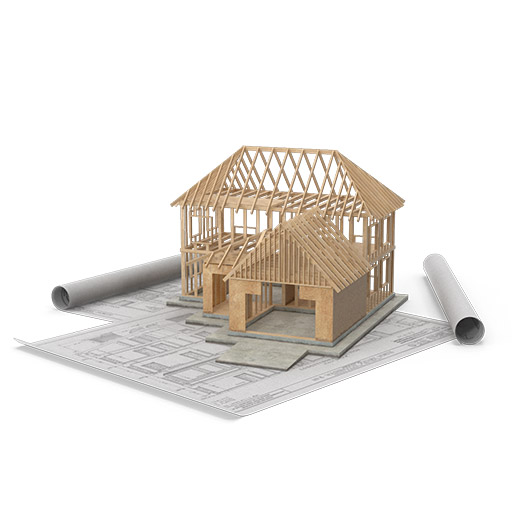 Our custom homes are unique as you are, designed and manufactured to fit your lifestyle. Whether we are working with your architect or our design team, your desires and vision is the key priority. Your dream house is not hard to reach, why settle with anything else.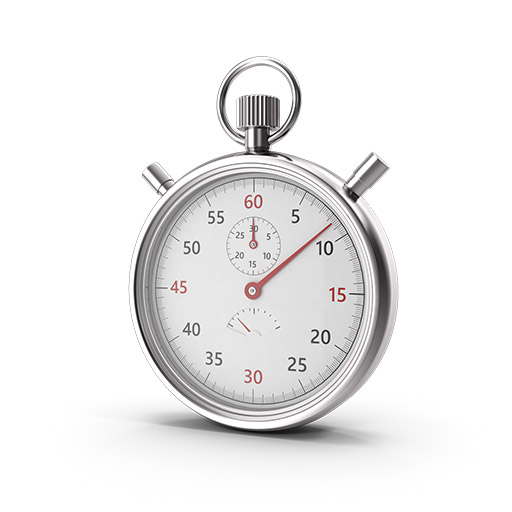 Building System that we use is incredibly fast. Mark your calendars, ~40 days from signing the agreement you will have a brand new home! On site construction can be done in as little as a few days, the enjoyment of watching your home appear in front of you in matter of days is simply magical experience.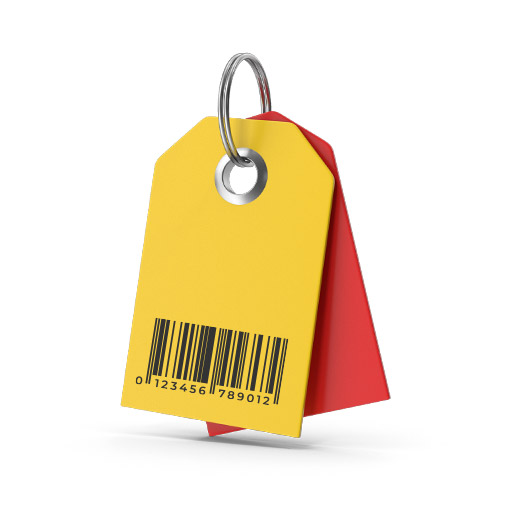 When we build your custom home, all materials, products, and features are planned and ordered before the construction of your home begins. This lowers the price, and eliminates unexpected costs and hidden fees. All prices are discussed up front depending on your model, custom features, and build requirements.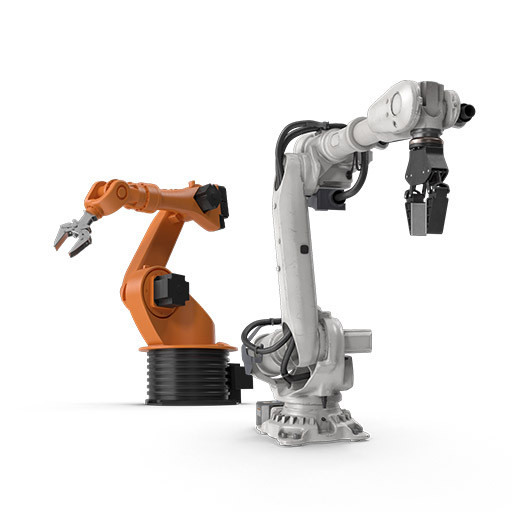 Precision built means a next level of home building that can only be achieved in ours indoor off-site production facility, by the most experienced craftspeople and highly qualified engineers. Our building system exceeds the performance of site-build homes while minimizing resources, waste, and CO2 emissions.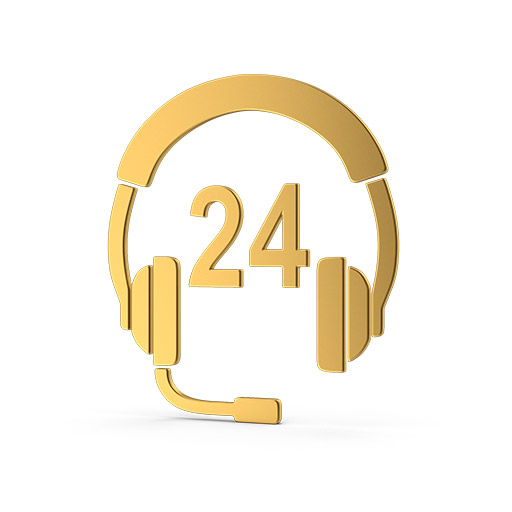 The building of a new home is a rewarding yet challenging experience but with help of our team you'll get the ultimate suppport needed to make your wishes come true. With more then 60 years of experience, we have seen it all – and yet every custom home is still something new and exciting for us.

But the best way

 

to get answers to all your questions is to contact us!
Our managers speak Spanish, Catalan, English, French, Russian and Ukrainian!
Stages of cooperation with us
We provide high quality and cost effective consulting and
business advising services.

Contact
During our first meeting with you, we will discuss your drawings, ideas and needs. If you do not have drawings already completed, our team of architects is ready to help you.

Plan
Now that we know you a little better. Engineering team can start drawing preliminary design, working closely with you to insure all the details are covered. Meanwhile, our sales team will draft you a proposal.

Presentation
Our team will present a design proposal using the project description and budget as a guide. Our sales team will put together a preliminary offer. Everything is spelled out and reviewed with you to identify any concerns or adjustments that you would wish to make.

Sign
Once you are happy with the proposal and quote, all we will need is your approval and signature to start manufacturing your dream home.

40 days
Mark your calendars because ~40 days from signing the agreement you will have a brand new home. In those ~40 days all the magic happens from manufacturing to construction, your new home will appear in front of you in matter of days.

Enjoy
Congratulations and enjoy your new home!
Frame a perfect view from your home with the cutting edge windows!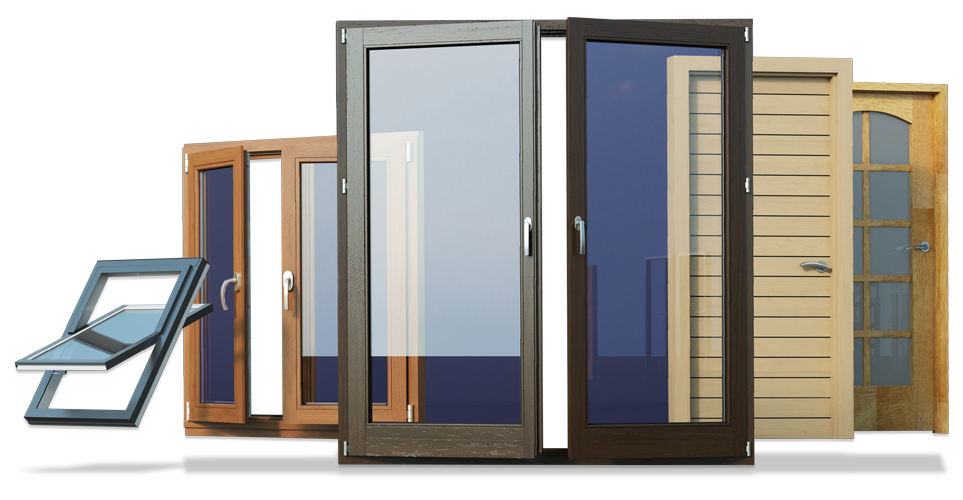 Advanced technologies in the construction industry
If you are looking for a company that carries out construction works of varying complexity, using quality materials, contact STROINVEST. To ask your questions, have an employee inspect the premises, or estimate the cost of the job, please contact our manager in the most convenient way for you:
Let's dreams about your perfect home
come true!