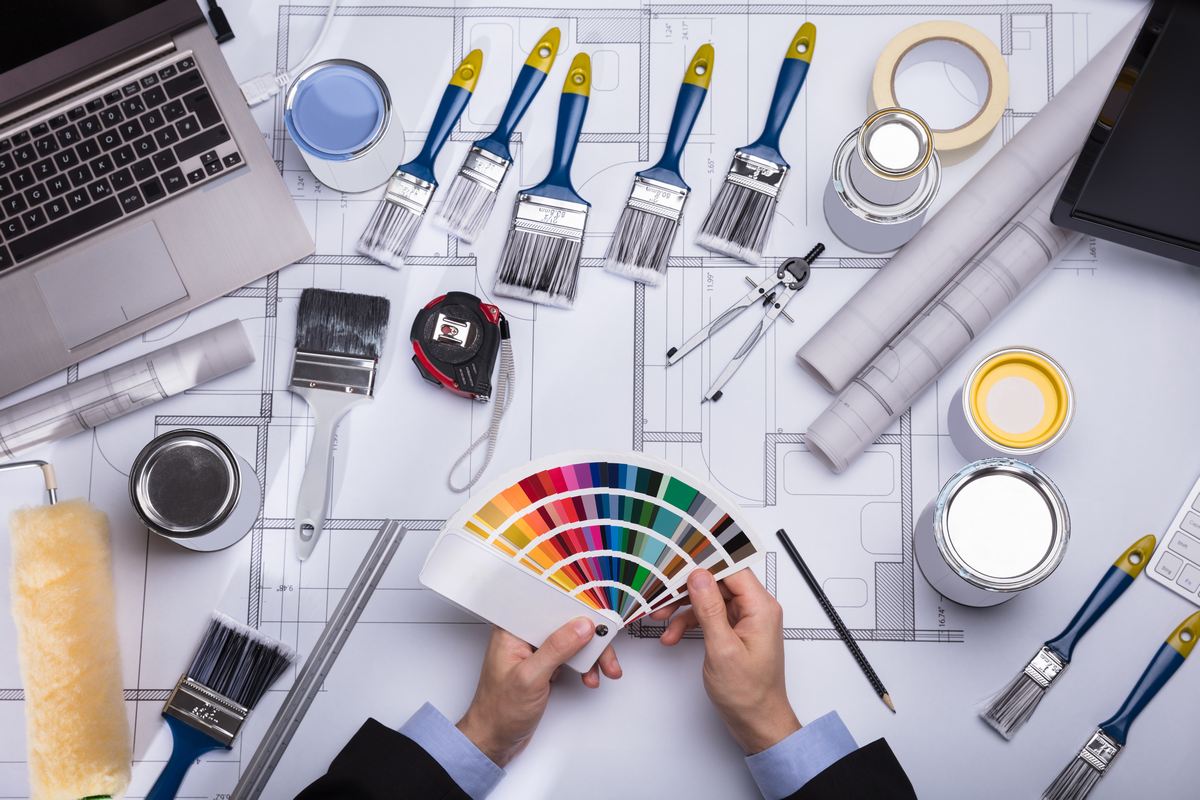 Architecture and interior design are key elements of a solid, comfortable and elegant home. At Stroinvest, we are dedicated to providing architectural services.
You can ask us for a plan for the construction or renovation of a private or rustic house, public, commercial, office or industrial facility building.
A certified architect will be in charge of developing an architectural project designed for the construction or renovation of buildings and premises, of various sizes and different designs, according to the client's wishes.
We pay attention to each of the building requirements and offer the best solutions when implementing the work.
Steps to complete the task:
Obtaining basic customer information

On-site meeting to inspect the plot and agree on project assignment

Signing of the contract, design assignments, advance payment

We offer plans of the plants and visualization of the facade of the building according to the client.

Execution of the project (according to the scope of the project indicated above).

Issuance of the project in printed and electronic versions.
We can also perform the calculation of the total cost of the work, in addition to taking care of the development of the interior and exterior design.
For us, any type of building must comply with contemporary environmental requirements, efficient energy consumption and design trends.
We guarantee compliance with the agreed deadlines and a reasonable pricing policy.
Contact us and we will inform you about the costs of our architecture services: +34 645 554 794

Do you want to know

the repair cost?
Leave a request and receive an estimate for the turnkey repair of your apartment, house or office within a day!
+34 645 554 794
info@stroinvest.es