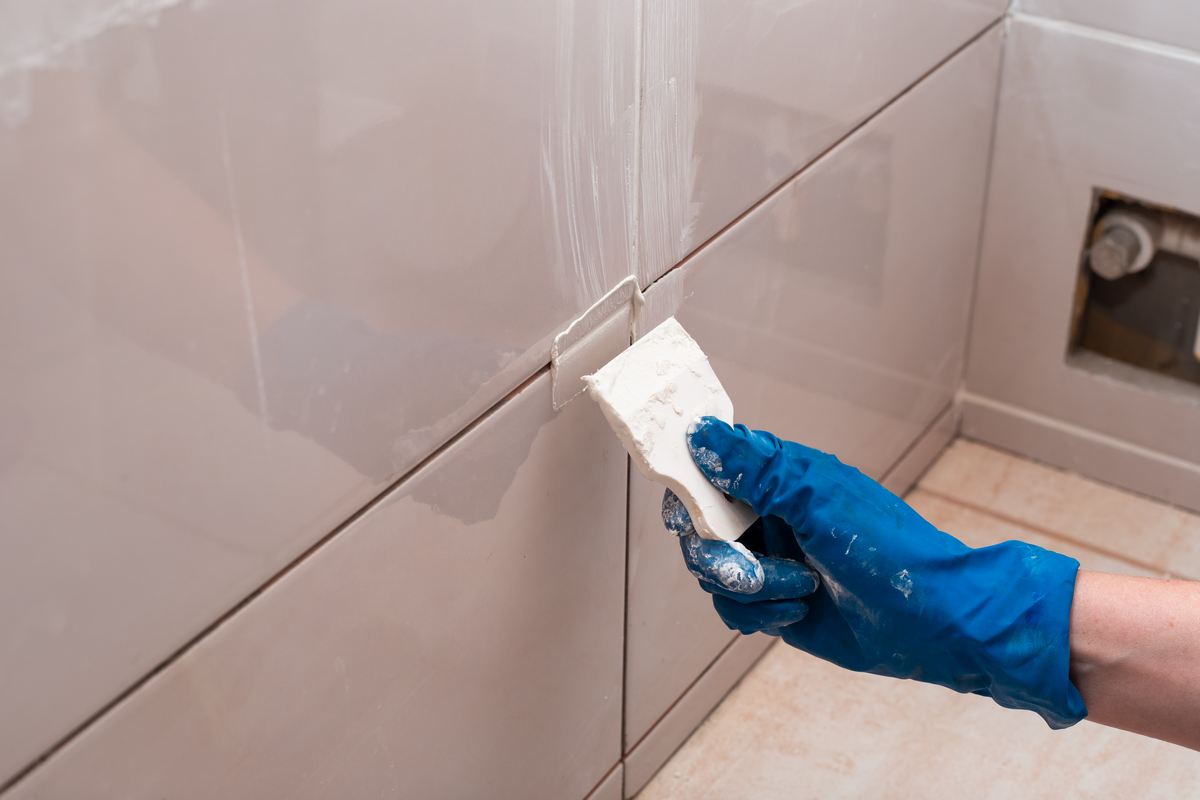 Did you know that wall cladding can radically change the appearance of an apartment?
Even if you have decided to carry out minor variation or renovation, wall finishes with design materials will allow you to renew the interior, offering greater comfort and functionality to the home or office.
Of course, the final design concept will always depend on the general style of the chosen interior, but already at the time of choosing a type of finish for the walls you will be able to get an idea of how it will look if you opt for: paint, wallpaper, brick siding, laminate, plastic, etc.
So that you can represent the most incredible ways to decorate your original walls, we are going to remember the types of finishes that generally exist in the market:
Manufactured stone veneer or faux stone;
This list exemplifies the diversity we have in terms of wall decoration, and the final price to pay will depend not only on the work, but also on the cost of construction materials.
Keep in mind also that each group has hundreds of colors, textures and variants. And if we also consider the combinations of different materials, we have a million options for all tastes!
Get in touch with Stroinvest and we will help you with all your doubts about reforms!

Do you want to know

how much it will cost you to carry out renovations?
Leave us a request and receive a quote for the "turnkey" reform of your apartment, house or office in one day!
+34 645 554 794
info@stroinvest.es